I just can't believe it! Halloween is almost here...and soon after, Grace will be turning 18 months old.
My baby is turning into a little girl and it's breaking my heart! Don't get me wrong, I'm a proud momma. I love each and every one of her accomplishments...I just wish the baby phase lasted just a bit longer!
This past week, I've been going through some pictures that are on the old computer and came across some of the pictures of Grace from Halloween last year. Wow! What a difference a year makes!
Take a look: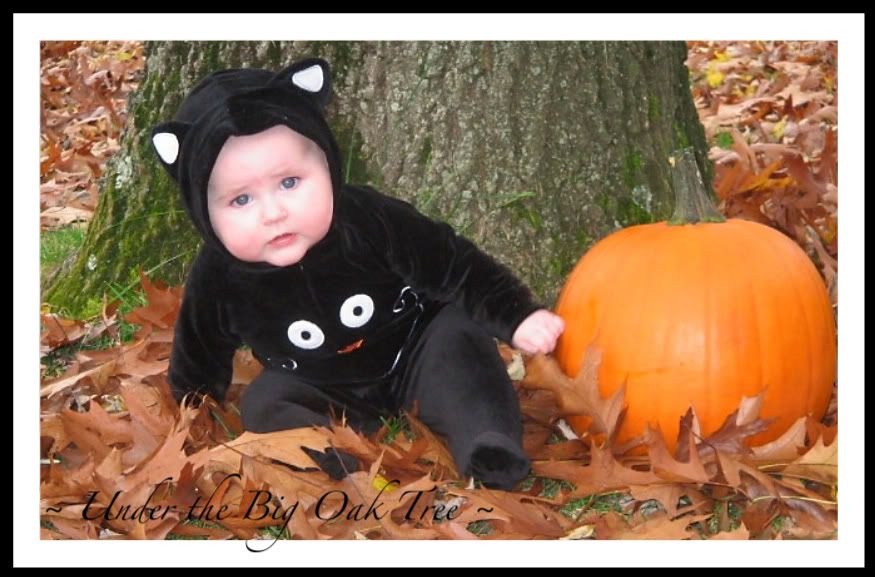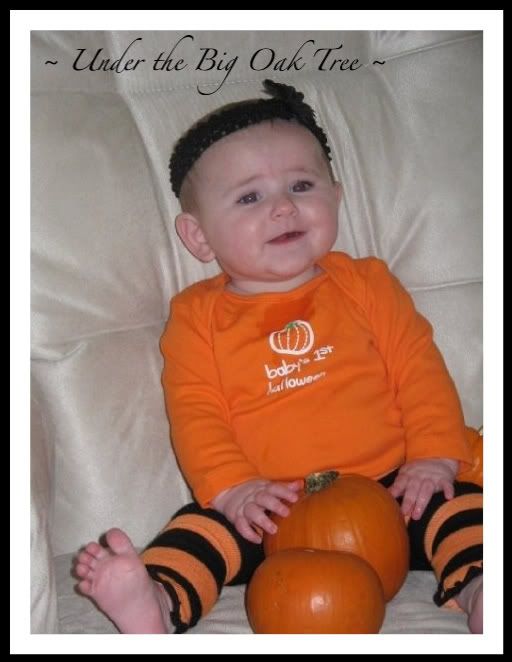 Here are a few from this year: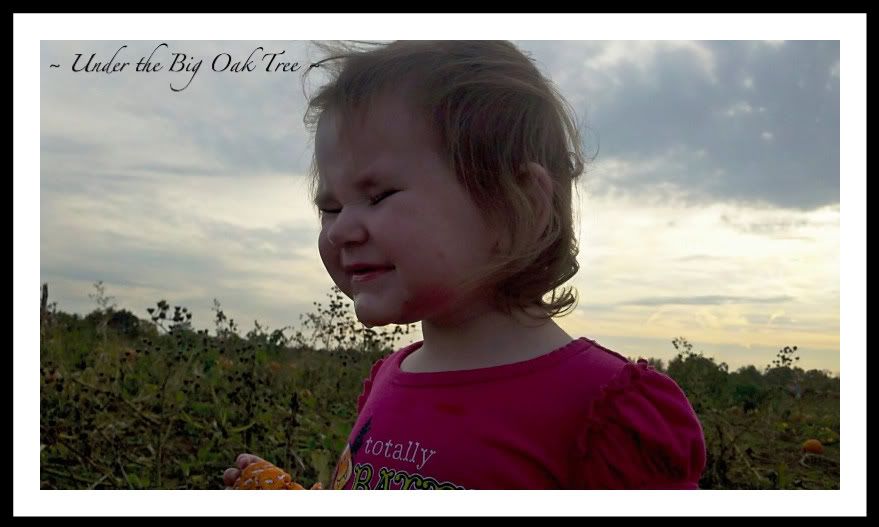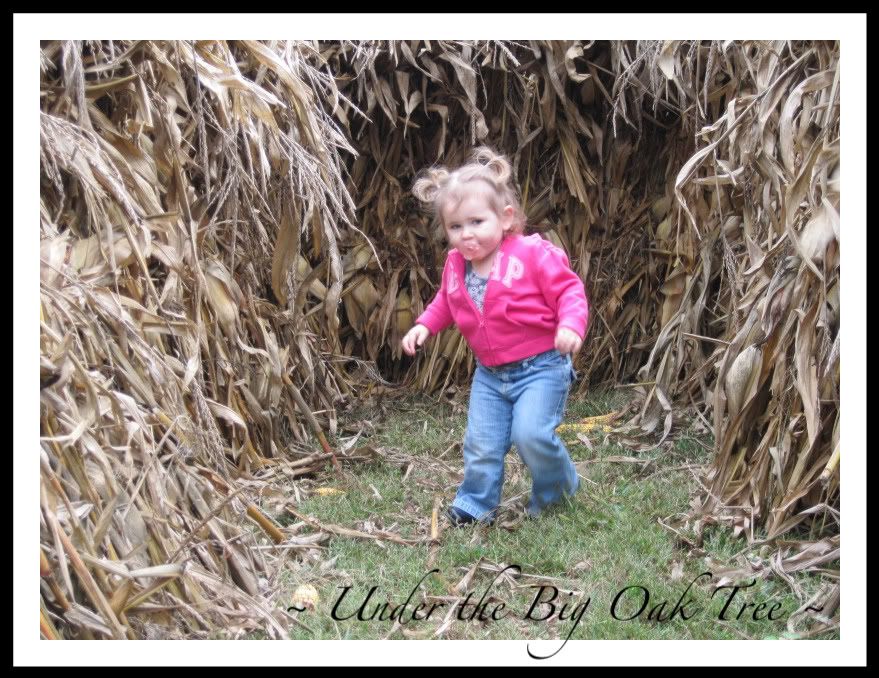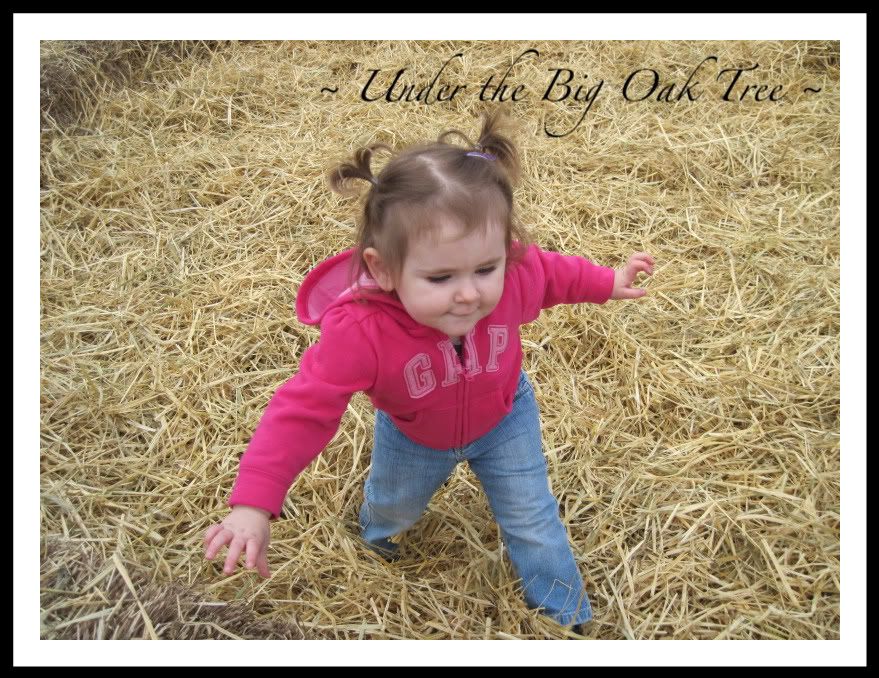 I can't wait to see her dressed up in her costume this year! She's going to look so sweet dressed up as a bumble bee! I'll be sure to post some pictures of her next week!
In the meantime, I'll share a few pictures of Remmy on her first Halloween! My nieces said she looked like a bat because of her big ears. So, I made her some bat wings out of felt and attached to a clothes pin that could be hooked to her collar or harness!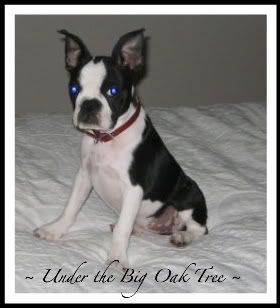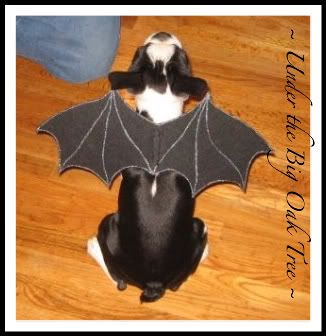 Happy Halloween, Everyone!
I'll be linking this post to the
2nd Annual Happily (un)Haunted Halloween Photo Contest
hosted by
Parenting By Dummies
.