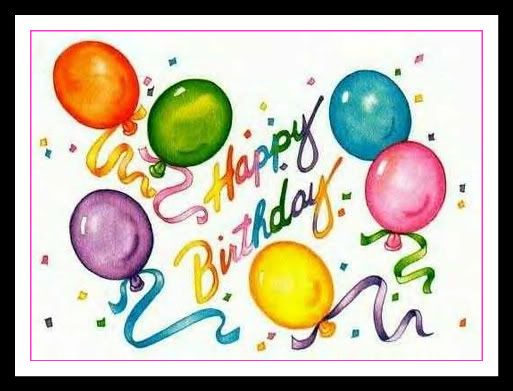 I can't believe that in less than 2 weeks, I'll be celebrating my 40th birthday! (Shhh, don't tell anyone!) I'm not sure what we'll plan for my actual birthday. We usually just order take out to celebrate our birthdays, nothing fancy. Just some nice, quiet family time. That's a perfect day to me.
But here, Under the Big Oak Tree, I want to celebrate with a big birthday bash and I want all of you to join the celebration! Heck, bring a friend!
I've lined up several giveaways that I will be announcing this week (and possibly into next week).
Each giveaway will be announced in a separate blog post with it's own set of rules. To enter, just follow the entry rules for each prize. Each giveaway will have several ways to enter.
The giveaways will run until November 15th at 10:00 pm, EST. The winners will be chosen by random.org and will be announced on November 16th. I will also contact the winners by email, at which point, they will have 48 hours to contact me to claim their prizes.
Be sure to check back here for giveaway updates as well as normally scheduled blog posts (recipes, tips, deals, etc.)!