Watering the garden is one of my favorite times of the day. I look forward to seeing how much the garden has progressed since the day before. Also, it's one of the only times of the day that Grace and I aren't attached at the hip! If I'm lucky, I can sneak out without the dog, too!
Don't get me wrong. I love my family with all of my heart and soul, but I enjoy a quiet moment now and then! What better way to spend those few moments of peace and quiet!
One morning, I was pleasantly surprised to see so many blossoms on our summer squash and zucchini plants!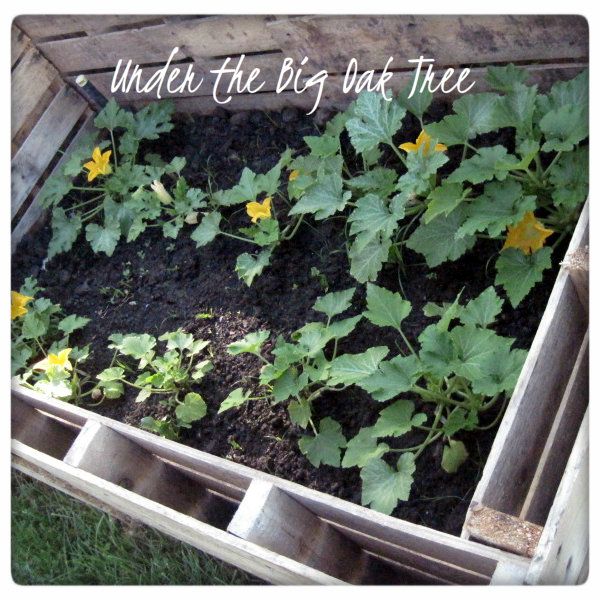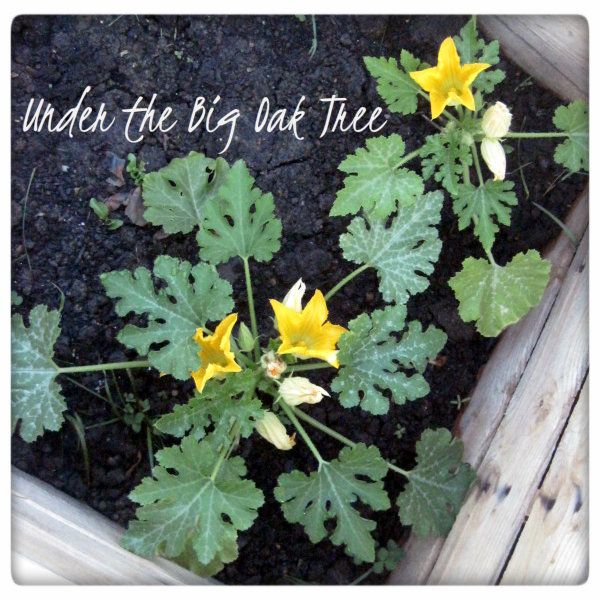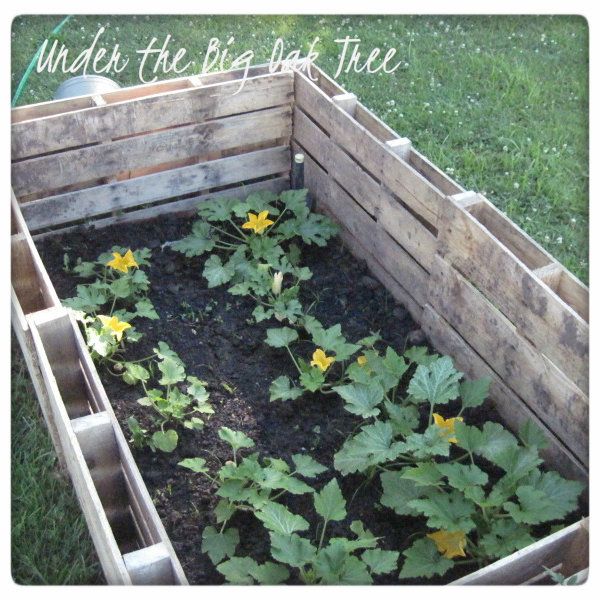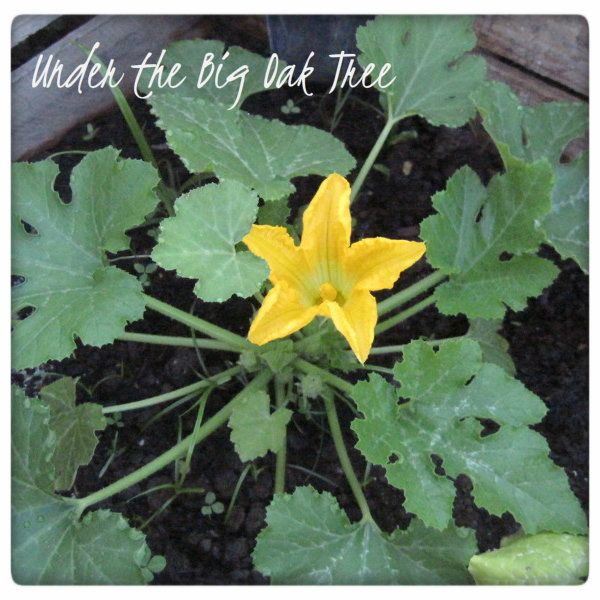 So peaceful. So quiet. So pretty!
This post has been linked to the following blog carnivals and linky parties: